WRITER, CURATOR, PUBLISHER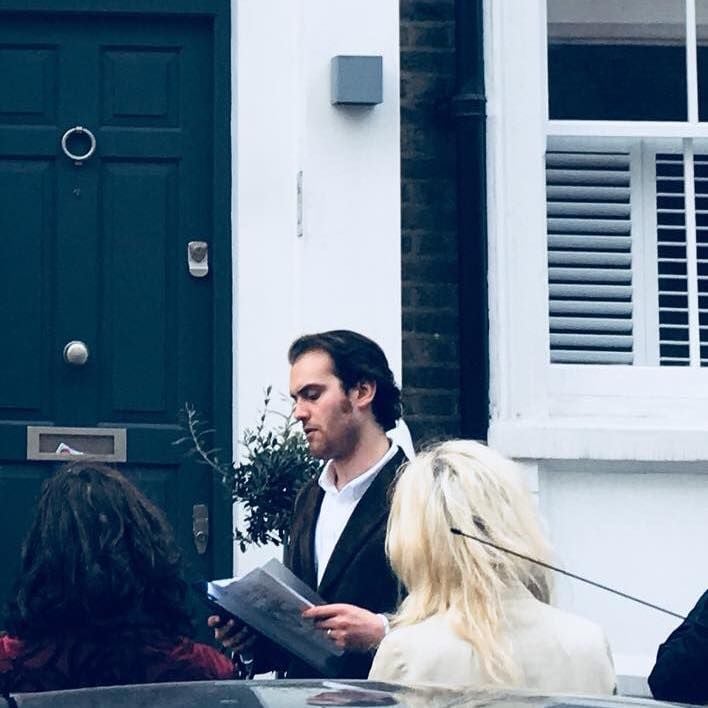 Alexis Thompson is a writer based in Oxford. He has led poetry walks in London on the Modernists for the International Times and New River Press, curated and read in London and Edinburgh. In 2020, he graduated from Kellogg College, Oxford University, with an MSt (Merit) in Creative Writing. He has published in MONK and the New River Press. Editor of the Blackwell's Poetry series, he also edits the OSP Review and having completed a first novel, is now working on crime fiction and a poetry collection. He curates The Woodstock Poetry Festival.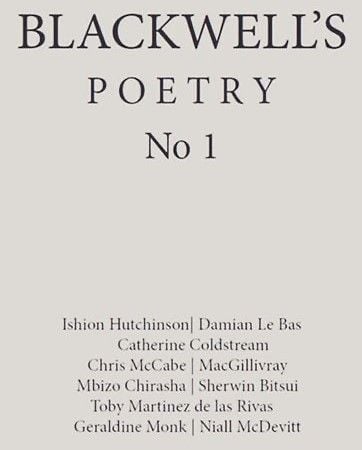 Last year, I was very lucky to have been asked by Blackwell's to edit and publish a poetry pamphlet to celebrate the company's 140th. Now I can proudly present Blackwell's Poetry no.1, featuring the work of Ishion Hutchinson, Damian le Bas, Catherine Coldstream, MacGillivray, Chris McCabe, Mbizo Chirasha, Niall McDevitt, Toby Martinez de la Rivas, Geraldine Monk and Sherwin Bitsui. This marks the first time Blackwell's has done anything like this since Basil Blackwell published W.H. Auden, Stephen Spender and J.R.R. Tolkien's early collections.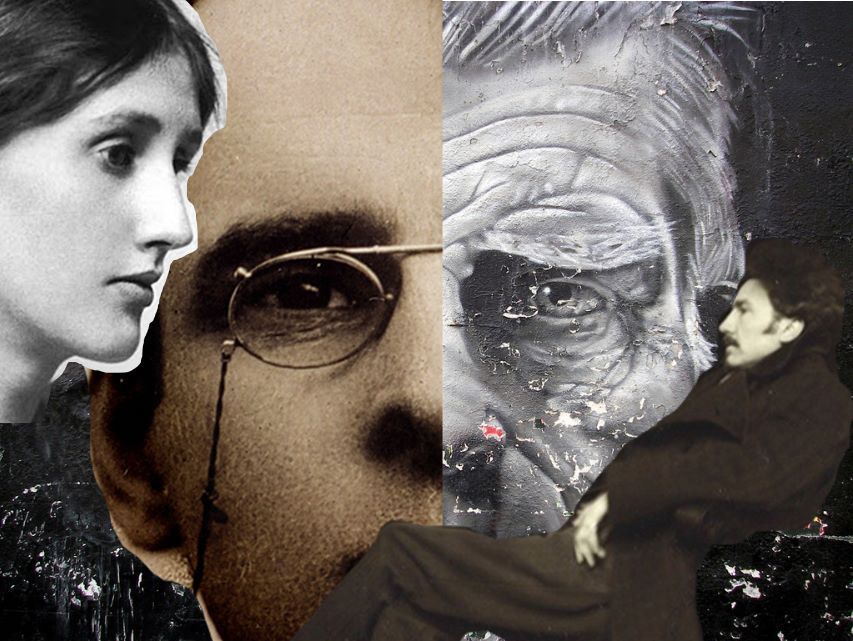 Journey into The Vortex 7/8 April 18
http://www.thenewriverpress.com/events-2/2018/3/17/march-17th-modernist-walk-tbc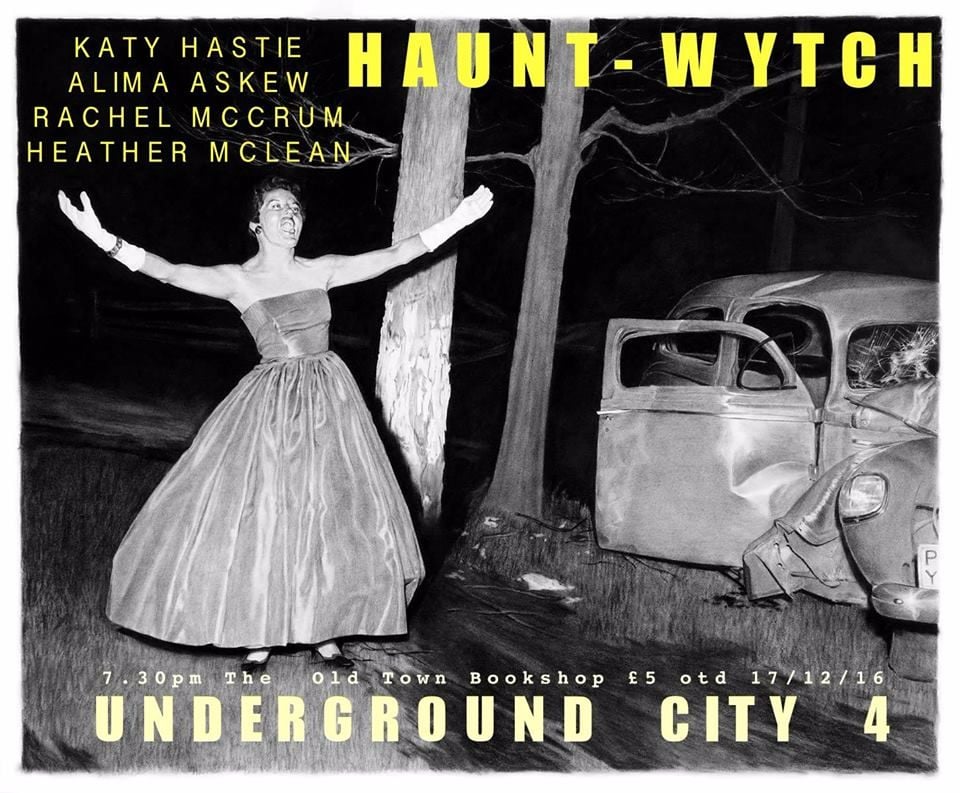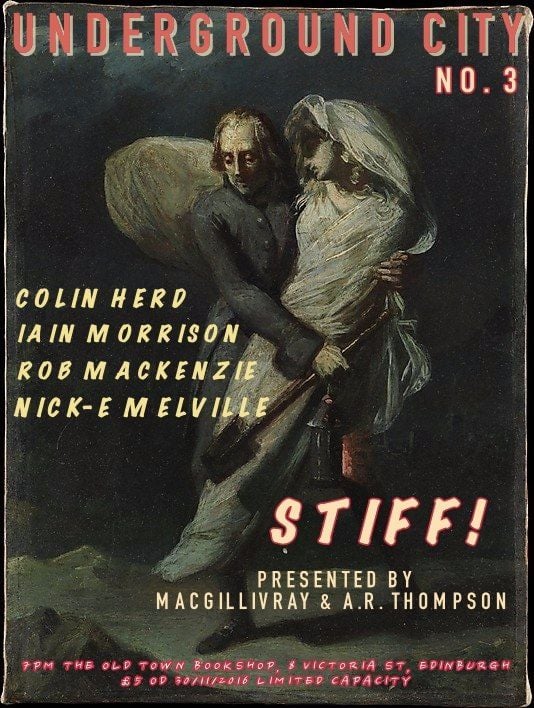 Underground City no. 2
Monday 31st October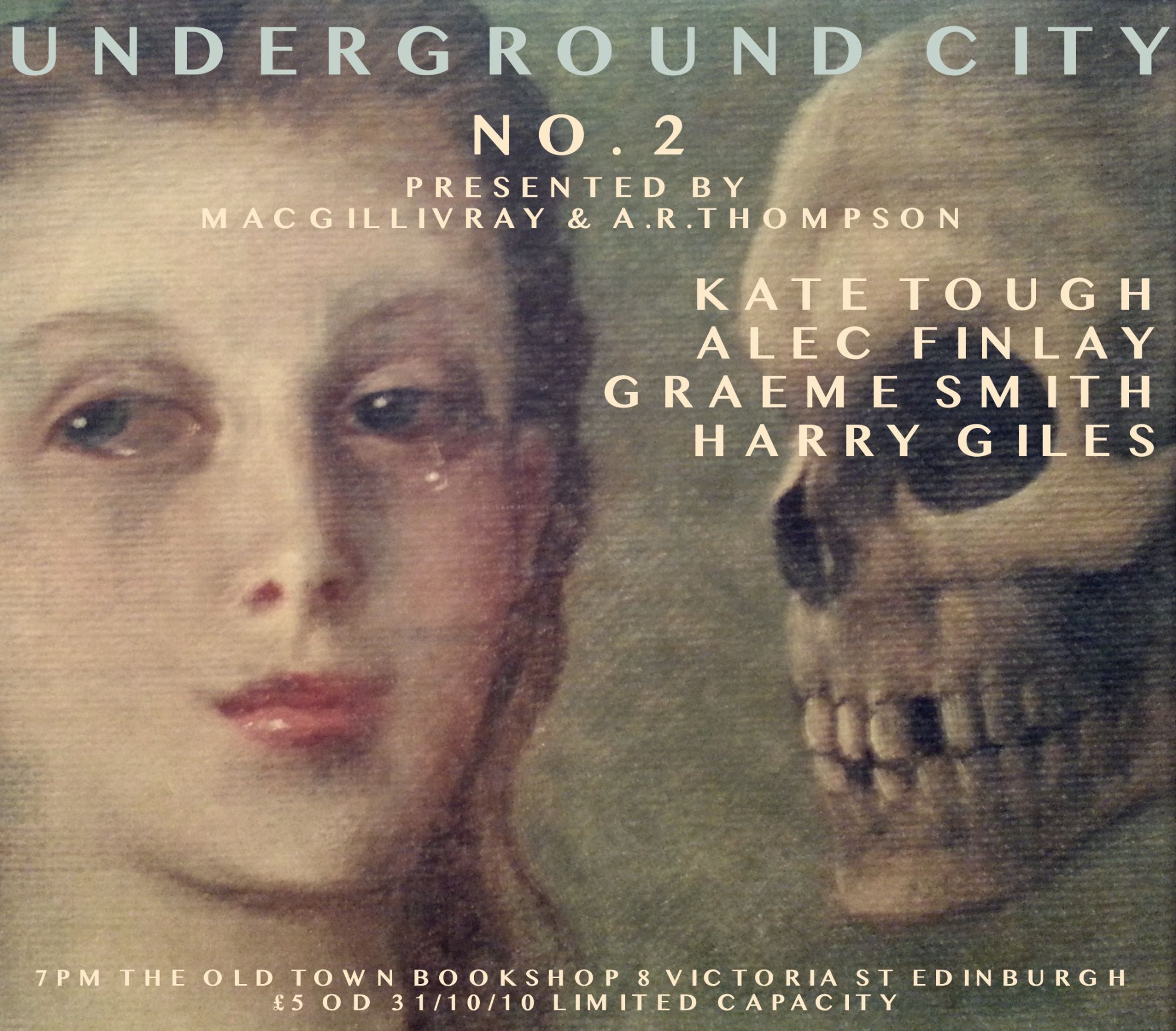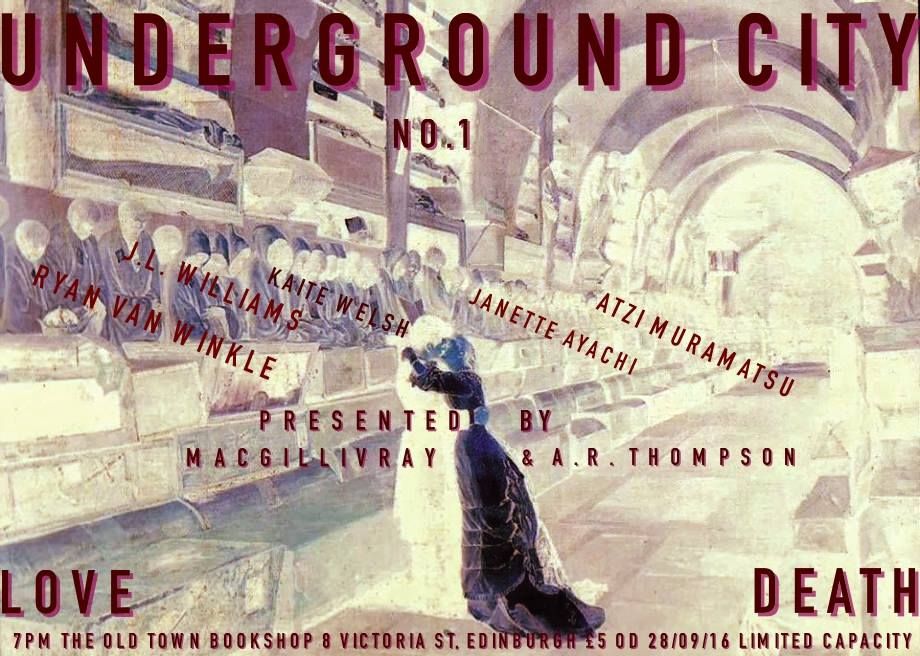 Underground City no.1
Wednesday 28th September